A reconstruction of an old neoclassical building that used to be New York's Police Headquarters (240 Centre Street building).
Around 2018 I was sent by Framestore to the NY offices to work on a Magic Leap project. I was walking near Little Italy around golden hour, looked up and became mesmerized by a really cool piece of architecture. I was able to take a quick picture and moved on, but the image – the feeling of its volume – still persisted, so I eventually decided to rebuild it digitally.
Manually modeled, approximately 21 million polygons. All materials and textures are procedural, except the sky, which is from HDRI Haven.
You can read more about the process on 80lv's article, and some more on my ArtStation.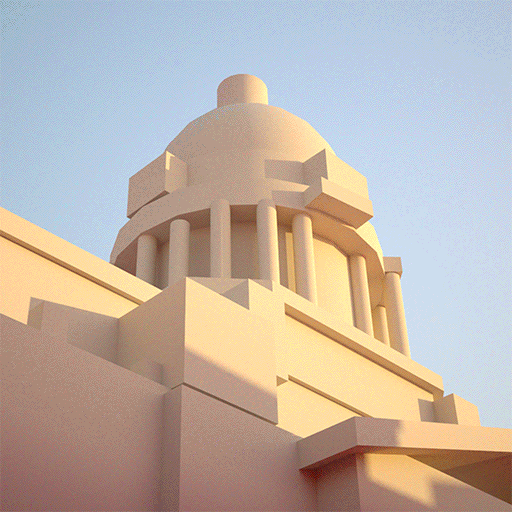 Progress animation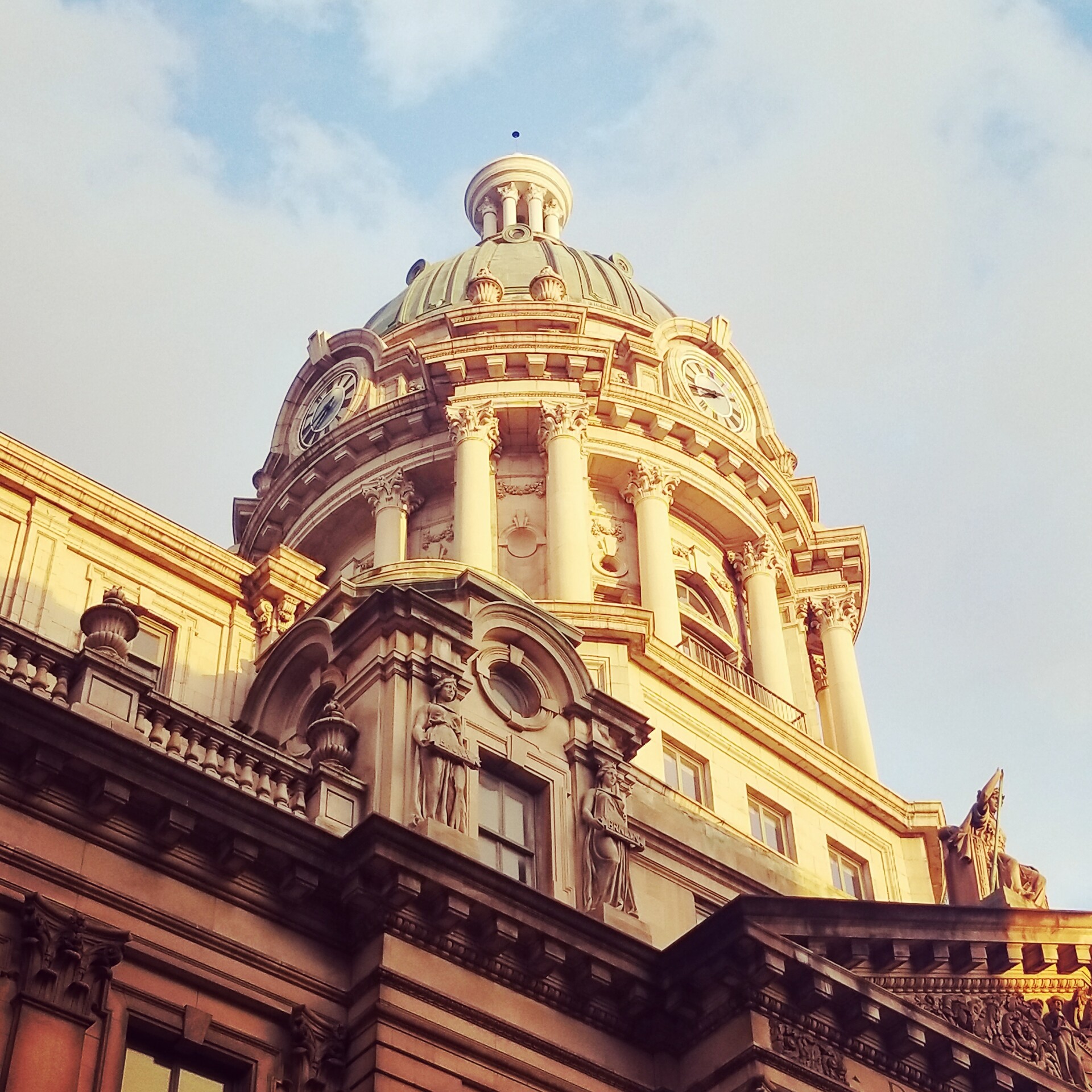 The picture I took that day – the lighting was perfect